Source : Euro-me Shenzhen Trade & Development Co., Ltd. Time : 2021-10-15 Hits : 862
As the general agent of Pfannenberg GmbH in Chinese wind power industry, Euro me, together with Pfannenberg, will participate in the 2021 Beijing International Wind Energy Conference to be held in Beijing New International Expo Center from October 18th to 20th , 2020.Our Booth No. is E4109-4110.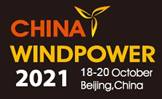 In this exhibition, we will show the professional environmental temperature control solutions of Pfannenberg for wind power industry. Looking forward to many new and old customers to visit our booth, visit and guide!
Products: Filter fans, Thermostats & Hygrostats, Heaters, Cooling units, etc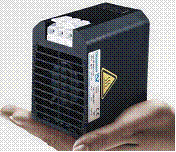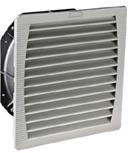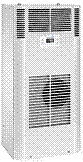 Since the Beijing International Wind Energy Conference and Exhibition (CWP) was held for the first time in 2008, more and more wind power enterprises, experts and scholars, and technical elites have joined the CWP family to discuss technology, share experience and plan for development, making CWP a truly wind vane and barometer for the development of China&acutes wind power industry.
If you are interested in relevant products and solutions of Pfannenberg, please contact:Martin@euro-me.com Tel:0755-83842035