About us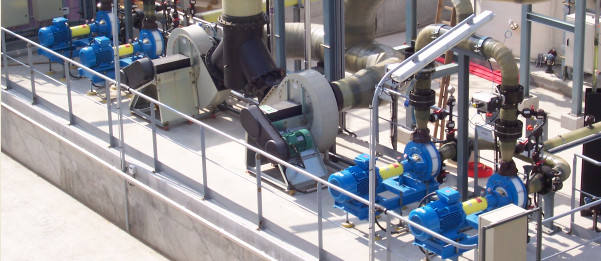 SOMEFLU is a pumps family business compagny founded in 1962 and specialized in the design and manufacture of horizontal and vertical corrosion and abrasion resistant centrifugal made of thermoplastic or stainless steel.

These pumps are designed for handling corrosive and abrasive fluids either clear or containing solids.

SOMEFLUs know-how and experience allows us to manufacture pumps ON DEMAND based on custom customer made requirement. These pumps are made out of various thermoplastic: PP, PVDF, PE, PEHD, PFA, PTFE or stainless steel: AISI 316, AISI 316L, AISI 904L, Hastelloy and are mechanical sealed or magnetic driven.

Our plastic experience enables us to find out the best customer oriented solution. The high-performance plastic semi-finished products are processed in our molding plant in Savoie.

Our sales engineers are for every case focused to offer our customers the most efficient and cost-effective solution whatever the kind of pump : non metallic, lined or stainless steel one.