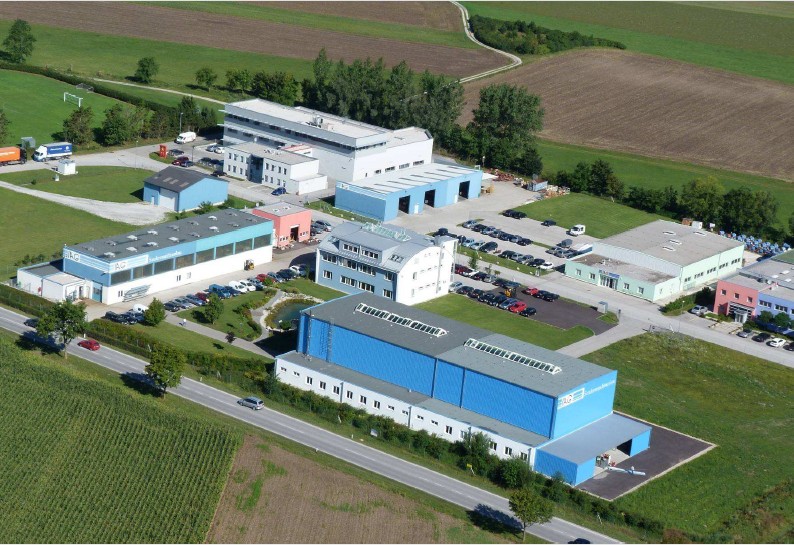 As a leader in FTIR measurement, we have extensive experience in the application of this technology. Technically sophisticated solutions, carefully implemented, guarantee the highest levels of reliability, simple maintenance and thus maximum performance for minimal operating costs. Our measurement systems have a modular design, meaning that they can be perfectly adapted to suit any purpose..
Test Cell Technology
Pressure controllers
The range of IAG pressure controller modules extends from unheated EGR pressure controllers to complex, heated pre-filter systems with an integrated pressure controller and multiple gas inlets. Common to all is the patented piston type regulator, guaranteeing the utmost in precision, stability and durability.
Pre-filters
All IAG pre-filters have one thing in common: the IAG filter chamber. Minimal dead volume for fast operating times, optimum flow efficiency for consistent filter loading, uniform heating for undistorted measurement results.
Gas feed
Precise gas conditioning is a fundamental pre-requisite for accurate measurement - and this is precisely where our core competence lies. An IAG gas feed is always the ideal way to connect a sampling point to an analyser.
Analyser systems
As a leader in FTIR measurement, we have extensive e xperience in the application of this technology.
Test bench equipment
We offer a wide range of handy items of test bench e quipmentfor seamless test bench operation.
Custom solutions
We are constantly developing customised solutions for specific usage requirements. From tailor-made modules to be integrated into existing systems, to full development of devices and equipment exclusively branded for the customer. We have a long tradition of building engineering solutions in the areas of hardware and software.